Newton Consulting provides over-all risk management consultation for enterprise customers.
Today, enterprises and their stakeholders face various risks in numerous areas. While the risks become more complex and frequent, enterprises are expected to strengthen their business and be prepared.
We provide optimum solution reflecting your environment and needs.



Message from our CEO
Message from Kazuya Soejima, the CEO of Newton Consulting Ltd.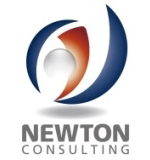 Essential company information including our current capital, Board of Directors, main business activities and main customers, our corporate history.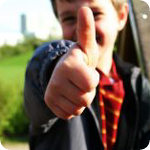 7 reasons why we are the favorite partner of our customers.