Here are 7 reasons why customers choose Newton Consulting.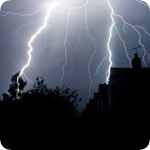 Thorough Knowledge of All Risks
Our consultants have knowledge and experience with more than one area of risk management solutions including but not limited to ERM, BCP(BCMS), IT Control, IT Governance, System Audit and ISO certification -- making it possible to provide optimum support over middle to long time range accommodating resolution for cross implications of different risks.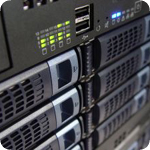 Deep Knowledge of IT
Our consultants have background in IT planning, development, operation and maintenance services, with qualifications such as CISSP, CISA, MCSE, CRISC, technical network specialist, making us the best IT integrated risk management solutions provider.
Customer case study: DR site establishment for a Finance company, IT product selection for ISMS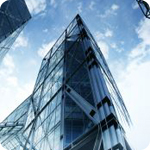 Various Clienteles in Wide Range of Industry
We provide most suitable support for you refecting the characteristics and needs of your business based on our extensive experience in supporting customers from various industries: Finance, Manufacturing, Trade, Service, Telecommunications, Gas to Governmental Bodies in middle to large-size organizations.
Customer case study: IT-BCP establishment for Manufacturing company, Security Audit for Trading Company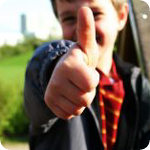 We Provide Solutions "THAT WORKS"
Often customers complain about consulting companies for being "good at making recommendations, bad at practice".
Well, Newton is different. It is our motto to "make solutions that actually works".
We not only provide strategy and plan, but we see to it that customers can execute and operate on them. We support those people who are doing the actual work as well as the management.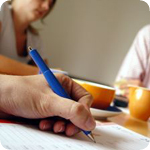 We Will Educate You
At the end of the project, many of our customers feel confident in saying "We will be able to run this project on our own starting tomorrow!" It is our aim to make the best of our consultation service -- and that is to have the customer say that they don't need us anymore. We make sure that we enhance the potential ability of our customers during our consultation service.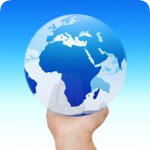 Global and Bilingual Support
Our consultants are bilingual (English and Japanese), making it possible for us to support branches all over the world.
Customer case study: IT Governance Establishment in a global finance company, BCP/BCMS Establishment Service for a global apparel company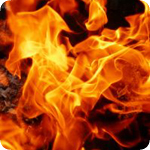 We are
PASSIONATE

about helping you

At all times, we:
- provide services customers really want, and
- complete in full what we promised to do.

We are committed to being passionate about helping you.