British Council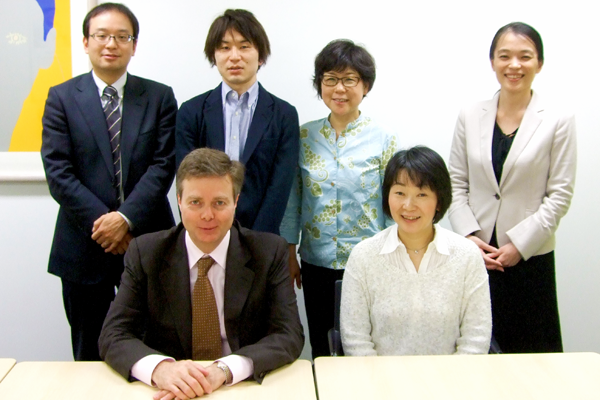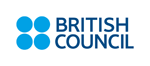 Realistic exercise strengthens
disaster preparedness
The British Council is the UK's international organisation for cultural relations and educational opportunities operating in over 100 countries. Newton interviewed Mr. Jeff Streeter, Director Japan, about the BCP tabletop exercise for responding to a large-scale earthquake in Tokyo.
Testing BCP in light of Japan-specific risks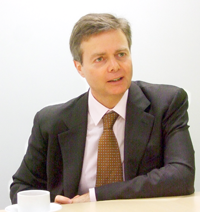 - The British Council has been in operation in Japan since 1953. What are the main objectives of the British Council?
Mr. Streeter: The British Council is the UK's international organisation which creates international opportunities for the people of the UK and other countries and builds trust between them worldwide. Our main areas of work are English, Education and Arts.
- We are grateful for the opportunity to work with you on your business continuity plan (BCP). What aspects of Newton Consulting were the determining factors when choosing our service?
Mr. Streeter: The types of emergencies vary across countries and regions, and as such we felt the need to prepare for Japan-specific disasters.
Furthermore, we required a practical approach to BCP, not only a set of documents, which could help us deal with critical situations. We also wanted to get a fresh perspective on our BCP preparations, by involving external experts.
After researching our options, we found Newton Consulting to be a suitable candidate to help us improve our BCP, particularly because they could provide training in English.
Providing real solutions for real issues, by realistic means
- We understand the British Council performs regular earthquake drills?
Mr. Streeter: We do perform drills such as building evacuation and initial response activities. They are of great importance.
However, concerning earthquakes, it is not only about how you survive the first five minutes but also about identifying how to respond to the emergency. Also, knowing how to resume business as soon as possible.
- What was the British Council especially interested in covering in this exercise?
Mr. Streeter: We were particularly interested in the simulation of real-life disasters. The participants were placed into a number of emergency scenarios. They had to identify what might happen in emergency circumstances and what types of actions they needed to perform to ensure safety of personnel, assets, and post-disaster business operations.
- How did you feel about our exercise?
Mr. Streeter: My colleagues and I found the exercises really useful and we were all actively engaged.
The exercises provided realistic simulations of actual emergencies and enabled us to see the problems we might face.
Moreover, carrying out the exercises was a good opportunity to see whether we really understand emergency procedures, even basic things such as how to operate satellite phones.
- How would you evaluate our services?
Mr. Streeter: We were satisfied with your services because the exercises were realistic and engaging and we feel better prepared for dealing with emergency situations.
- Thank you for taking the time for this interview.
利用サービス
プロジェクトメンバー
お客様
Director Japan
Mr. Jeff Streeter
ニュートン・コンサルティング
取締役副社長 兼 プリンシパルコンサルタント
勝俣 良介
コンサルタント
永峯 登喜子